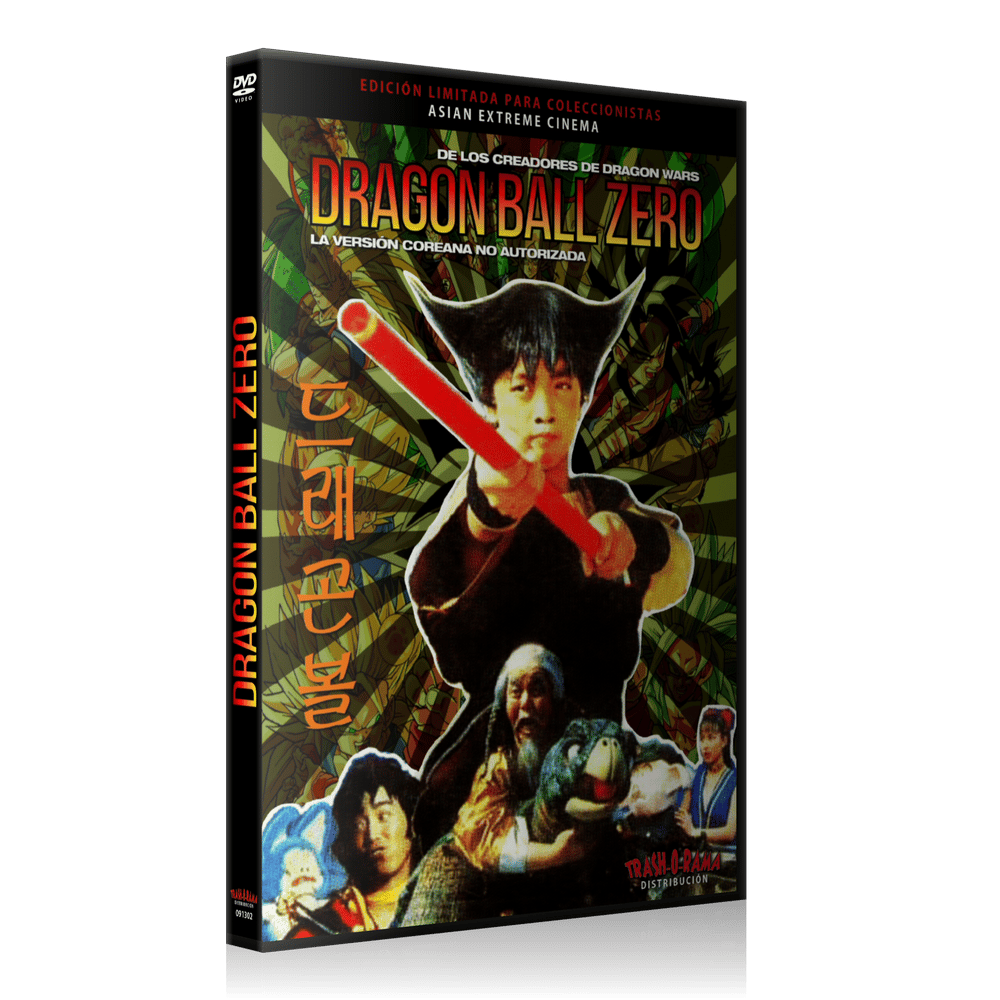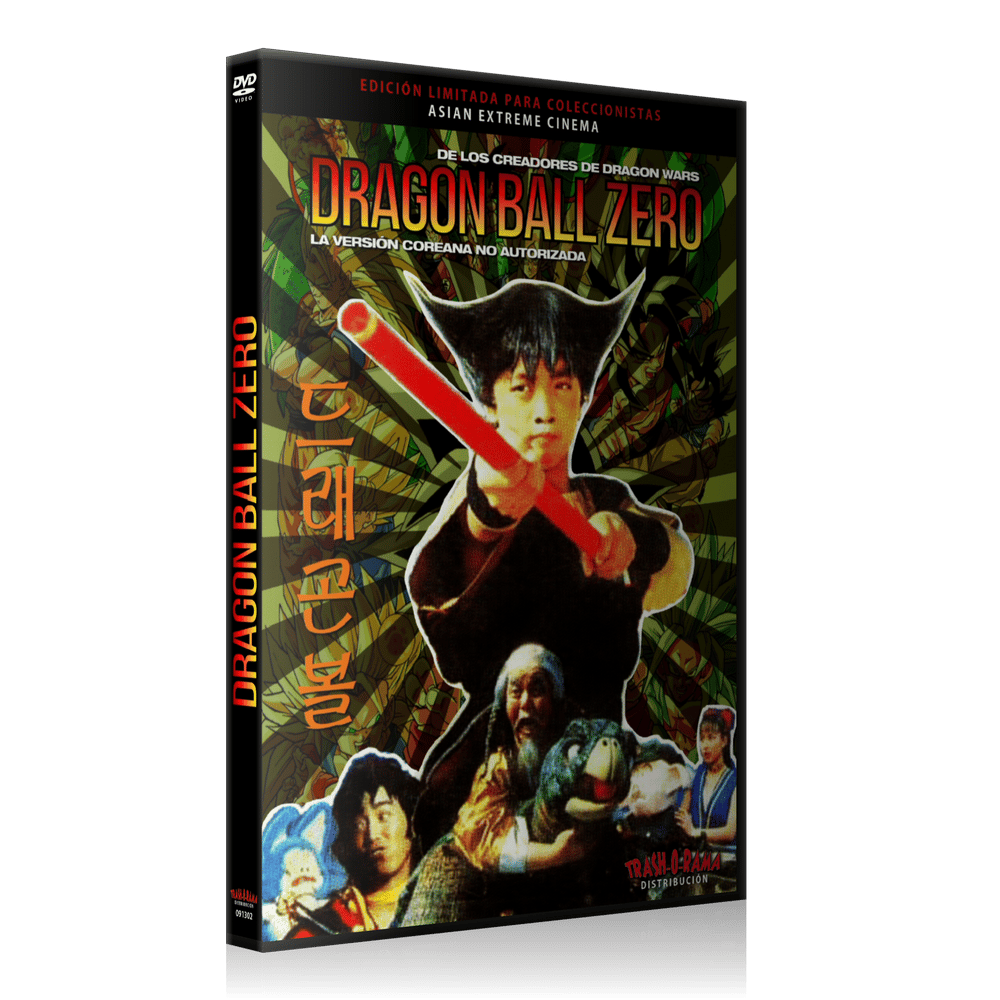 Dragon Ball Zero
€15.00 / Sold Out
REEDICIÓN LIMITADA A 10 UNIDADES SIN NUMERAR.
DRAGON BALL ZERO (Wang Ryong, 1990) Con Shim Hyung-rae, Heo Seong-tae y Lee Ju-Hee. (VOSE, 4:3 original)
Jamás editada en DVD ni traducida del coreano a ningún idioma, Dragon Ball Zero es la adaptación más fiel al manga de todas las realizadas en imagen real hasta el momento. Un festival de efectos especiales, artes marciales y chistes picantones capaces de dejar con la boca abierta al más pintado.
Contenidos adicionales:
Cortometrajes Dragon Ball (Dragon Ball DF, Dragon Ball: The Fall of Men, Final Wuest III: Dragon Ball Fight, La Legende Saiyan, The Long Awaited Fight, Dragon Ball: Saiyan Saga, Dragon Ball vs Star Wars), Ficha Técnica, Cartel Original, Biofilmografía Shim Hyung-rae.
Precio: 15 euros (gastos de envío incluídos).